I'm a designer at Twitter focusing on online misinformation.
I also teach behavioral design at Aprender, and have been building Friendly Reminder as a side project.
Previously, I was part of the early team at Nubank, helping build the world's largest digital bank from scratch.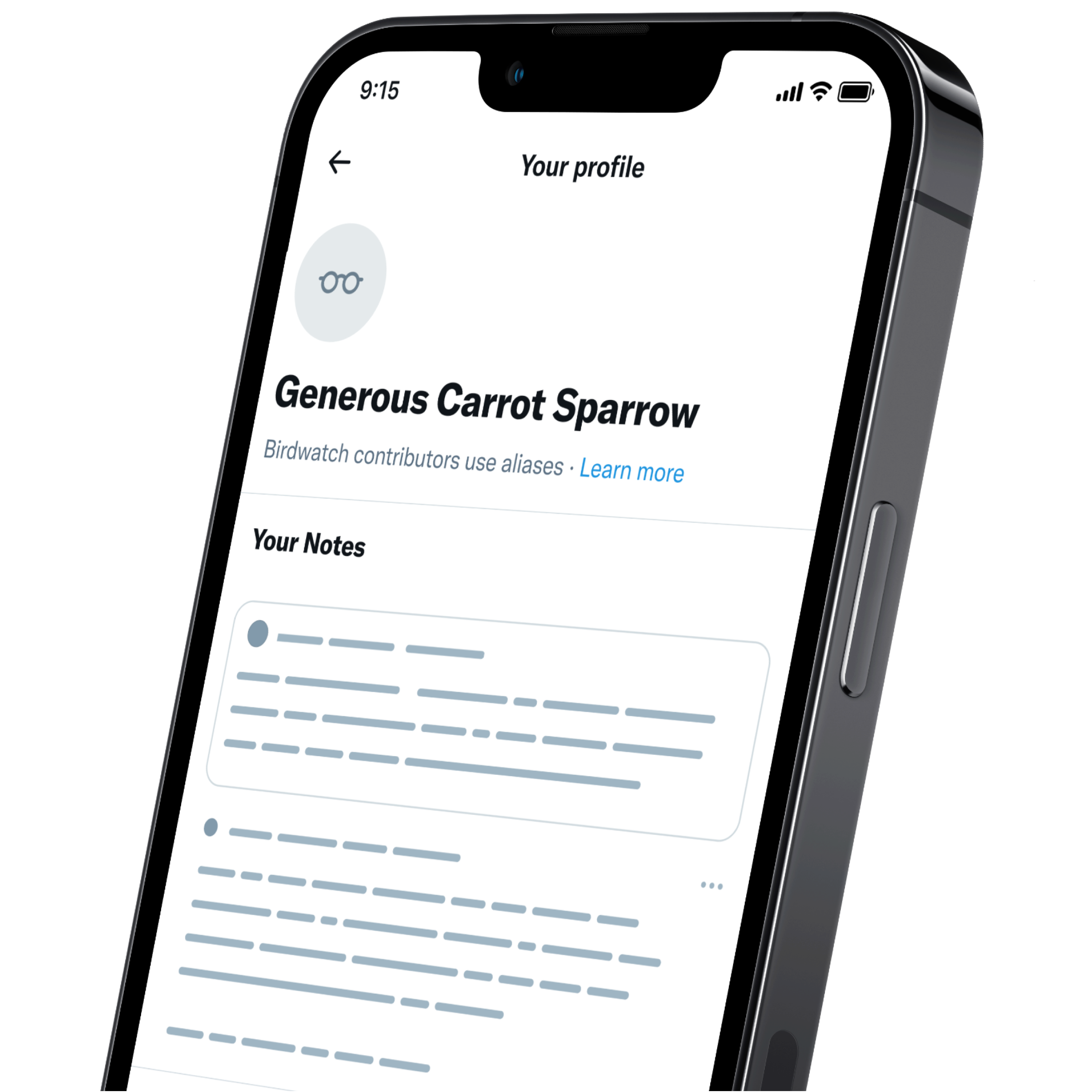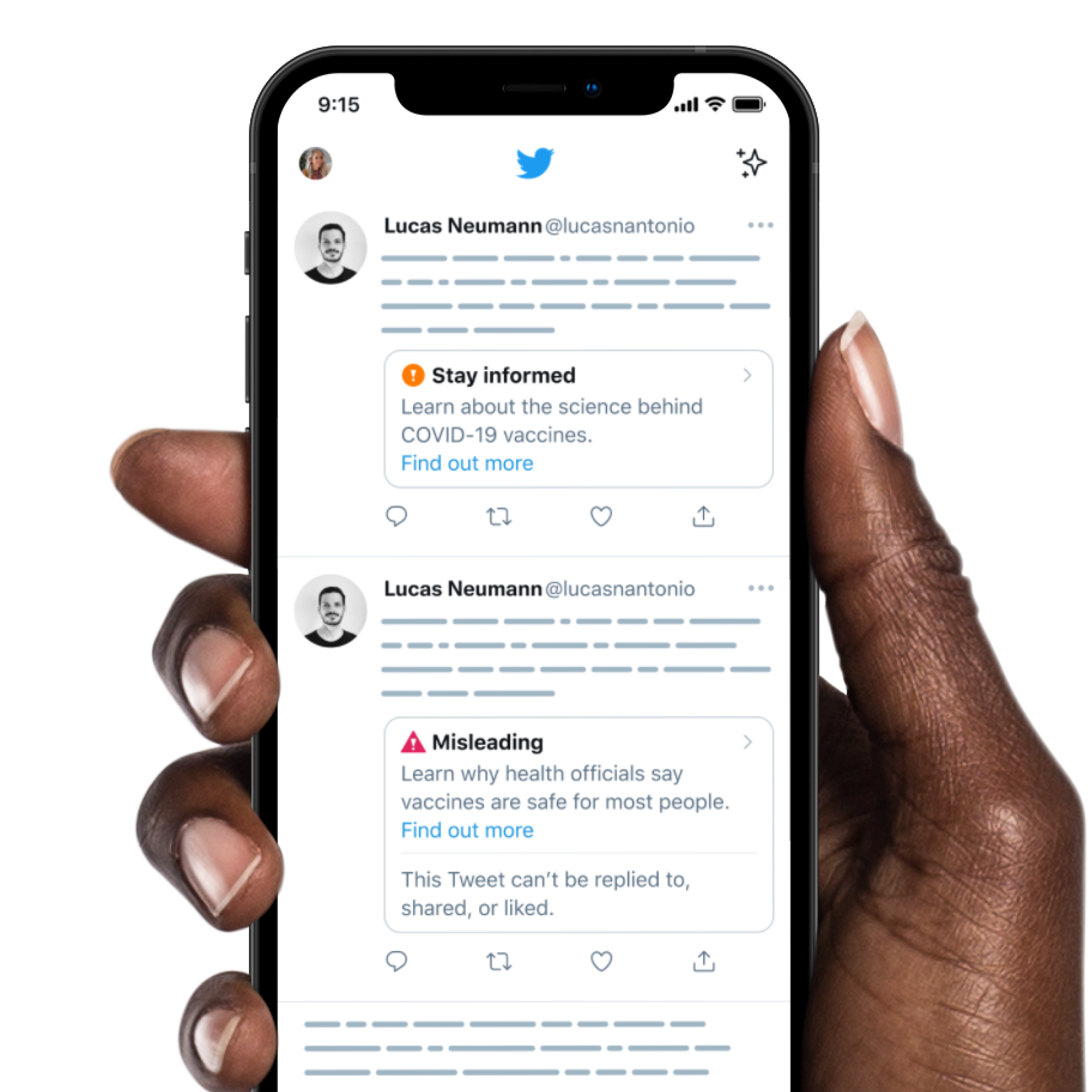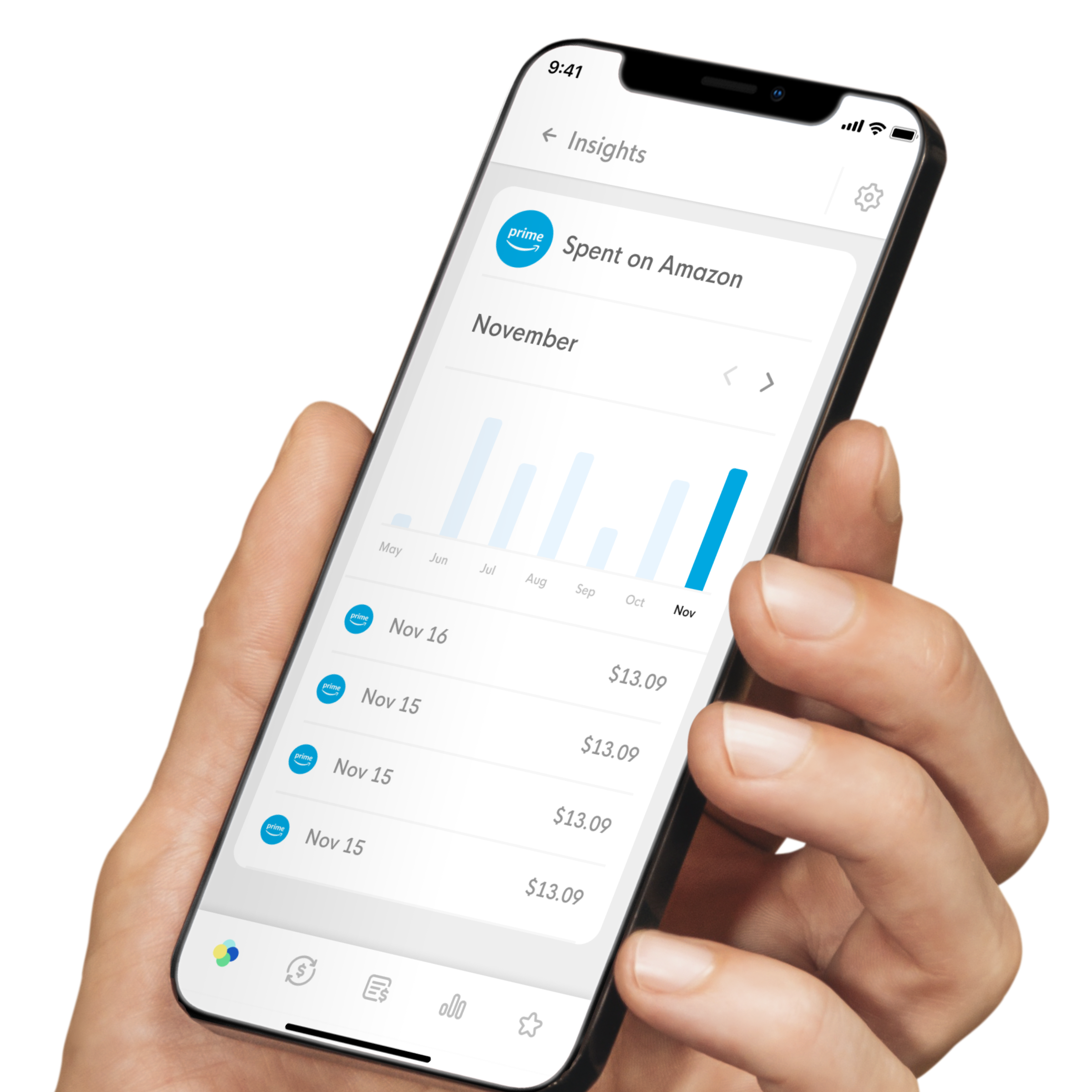 A journal of small steps towards simplicity and meaning.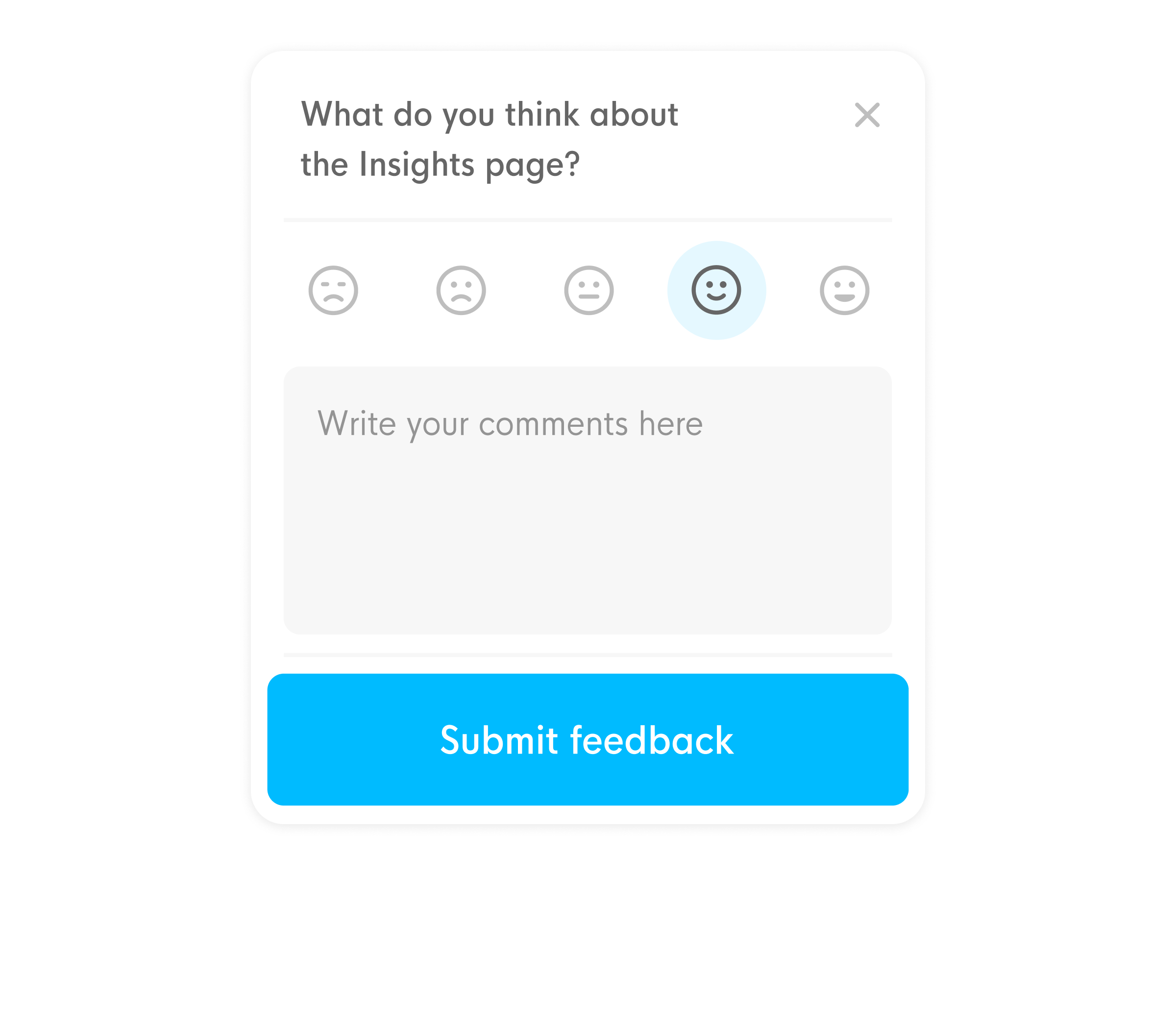 Measuring user satisfaction in an actionable way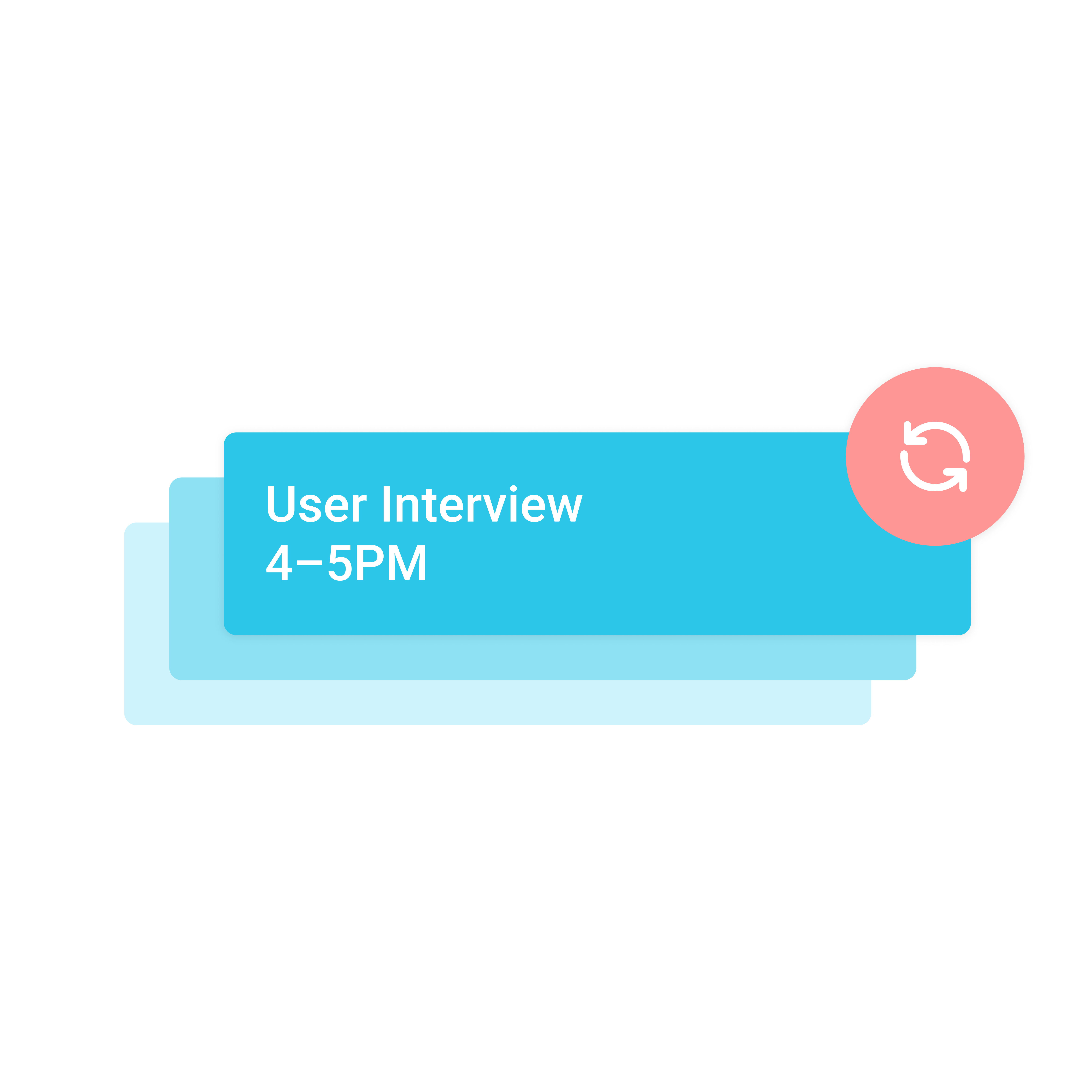 Talking to users every week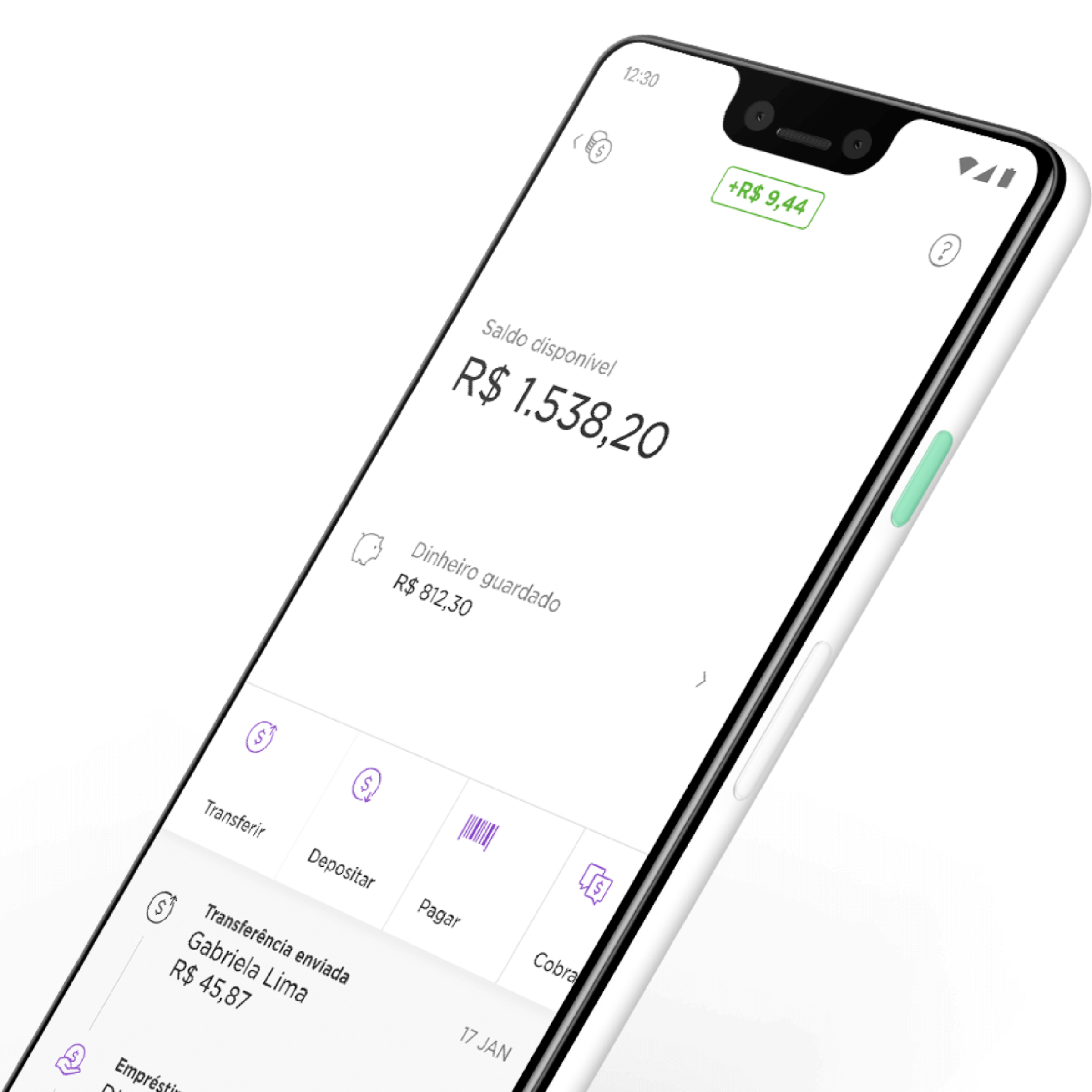 Designing the largest digital bank in the world.
This site is a work-in-progress. I'm slowly transfering content over from my archives.
Learn more here
.