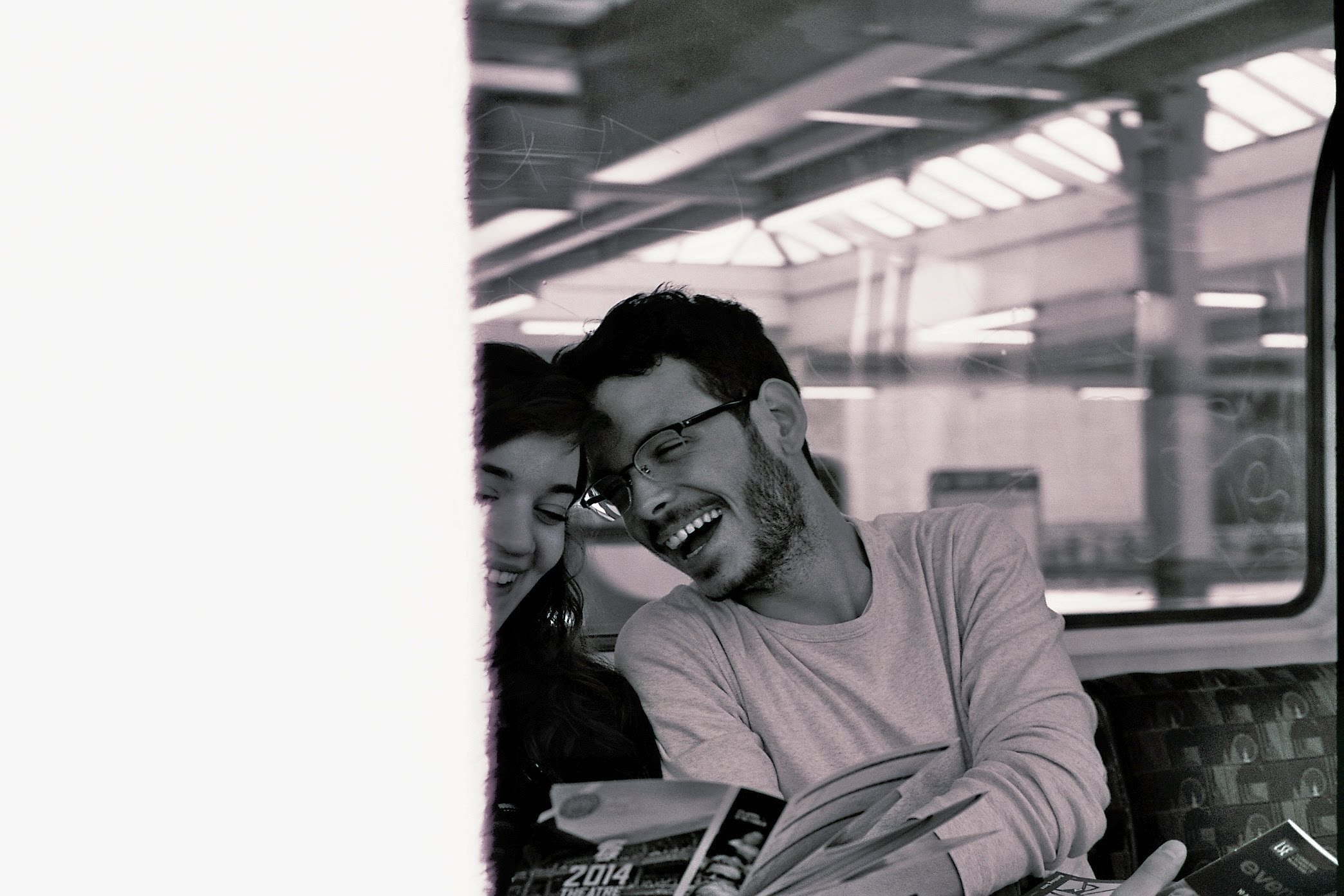 I have been designing products and services since 2010.
I'm drawn to teams working on difficult and meaningful issues, and can frequently be found stepping outside the design role into product management, research, code, writing, or whatever is necessary to bring clarity to a problem.
Currently, at Twitter, I'm helping build Birdwatch, an experiment that aims to tackle online misinformation through decentralization. I also teach a class about Behavioral Design at Aprender, an online design school in Brazil.
Previously, I was part of the early team at Nubank, building one of the world's biggest digital banks from scratch while growing a vibrant, diverse, international design organization.
I'm a generalist at heart, and my career has been all over the place. In my early days, I have helped design online activism platforms at an NGO called Nossas; patented a recycling system for airplanes with Airbus; ran an online furniture shop, and helped Kano Computer build the first version of their computer that teaches kids how to code. As a student, I once designed a thing that looks like Gooogle home, but 10 years ago. You can find stories about it on FastCompany and Wired.
Aside from work, I live with my wife Fernanda and cat Juno in Harlem, New York. ▪