I'm a designer at Twitter focusing on online misinformation.
I also teach behavioral design at Aprender, and have been building Friendly Reminder as a side project.
Previously, I was part of the early team at Nubank, helping build the world's largest digital bank from scratch.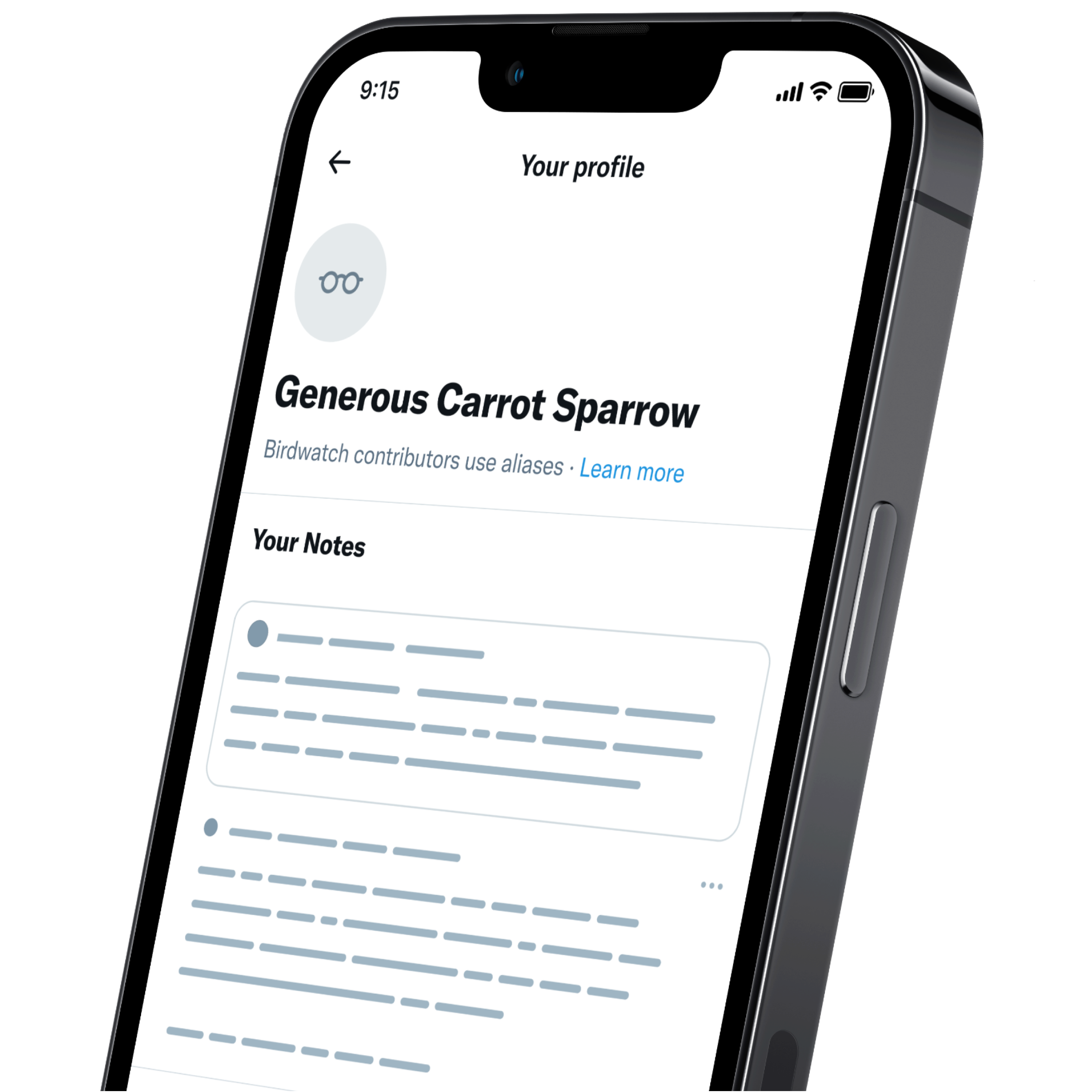 Work Notes
code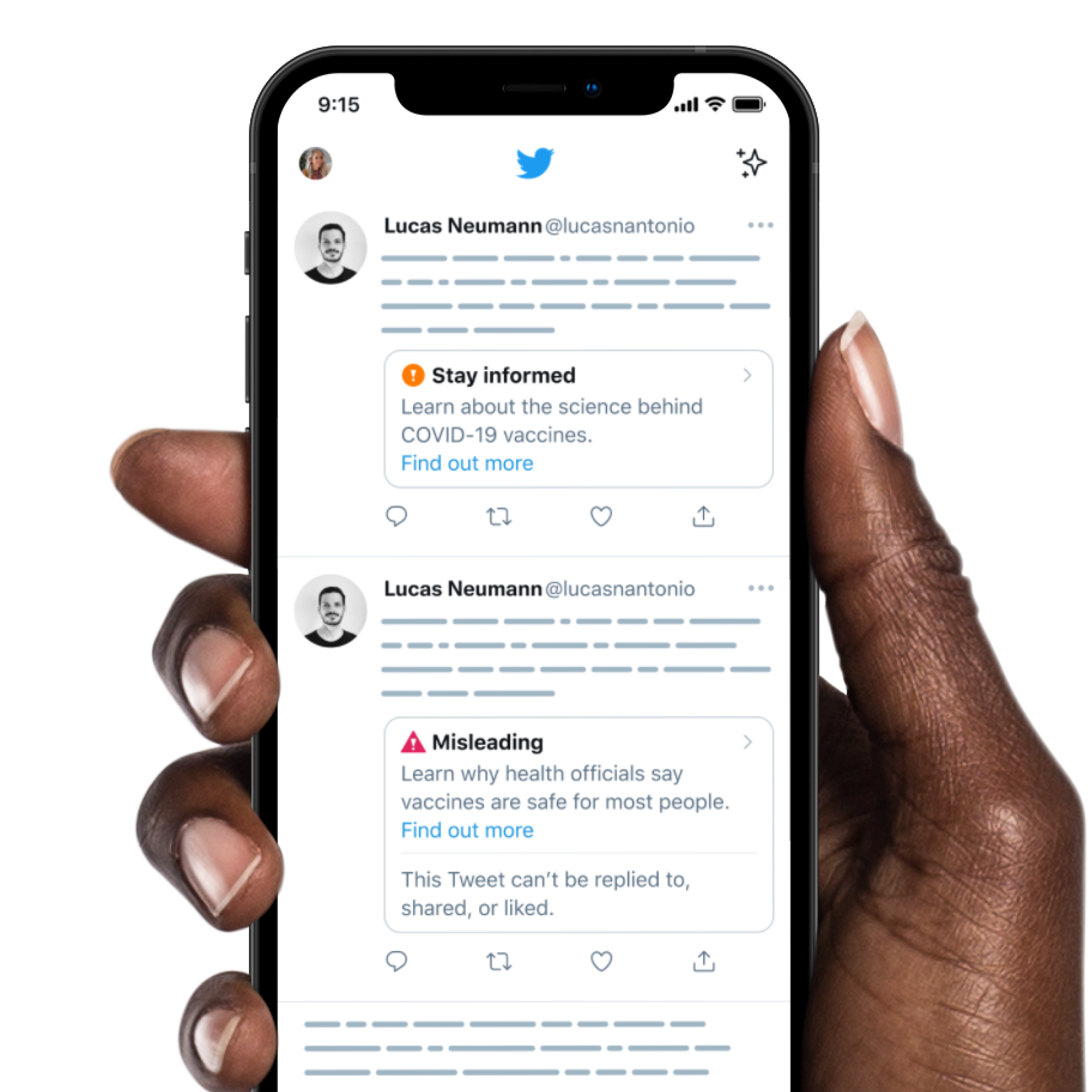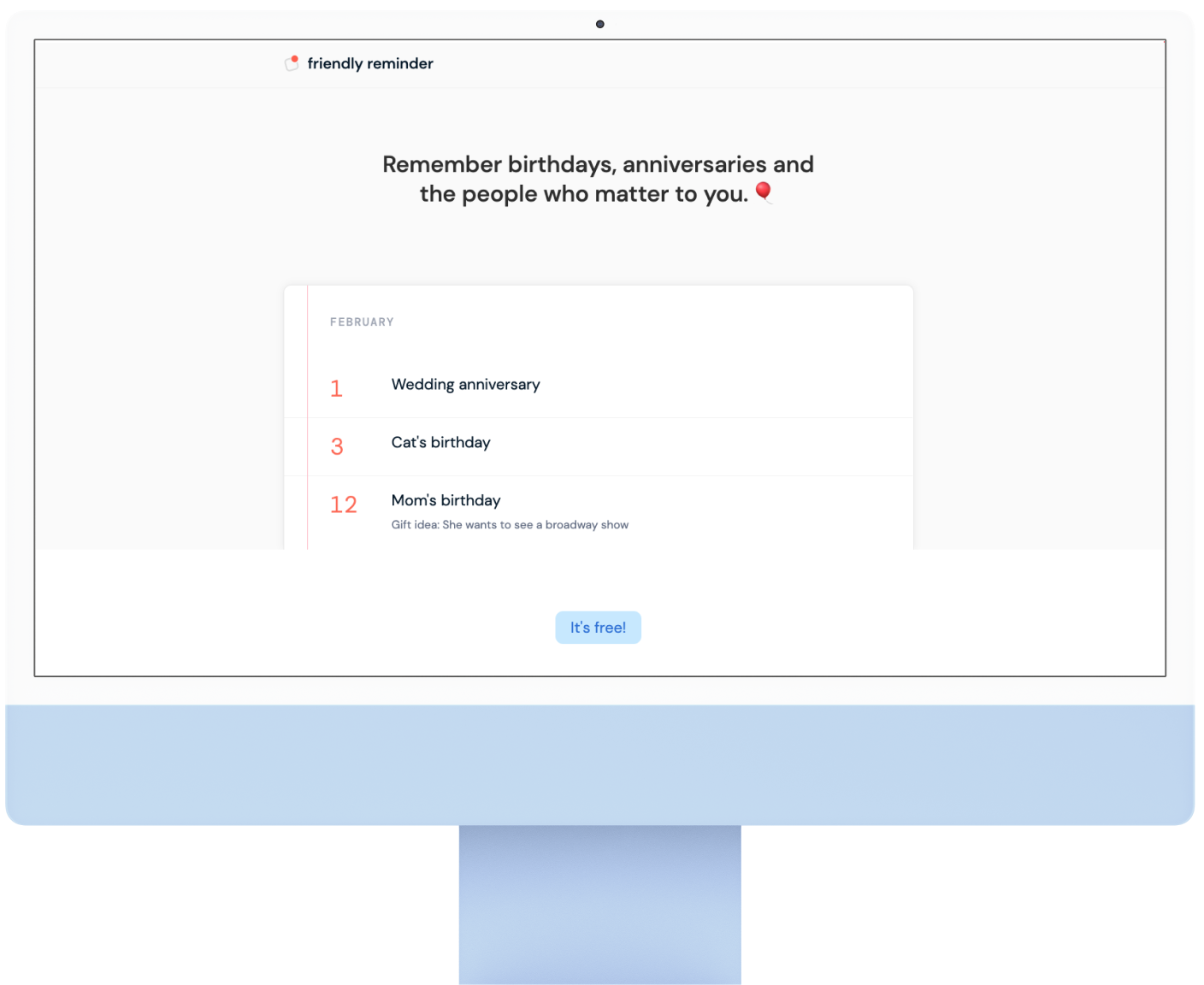 As a side project, I'm building an app to help people remember their loved ones.
Ignoring what doesn't bring true fulfillment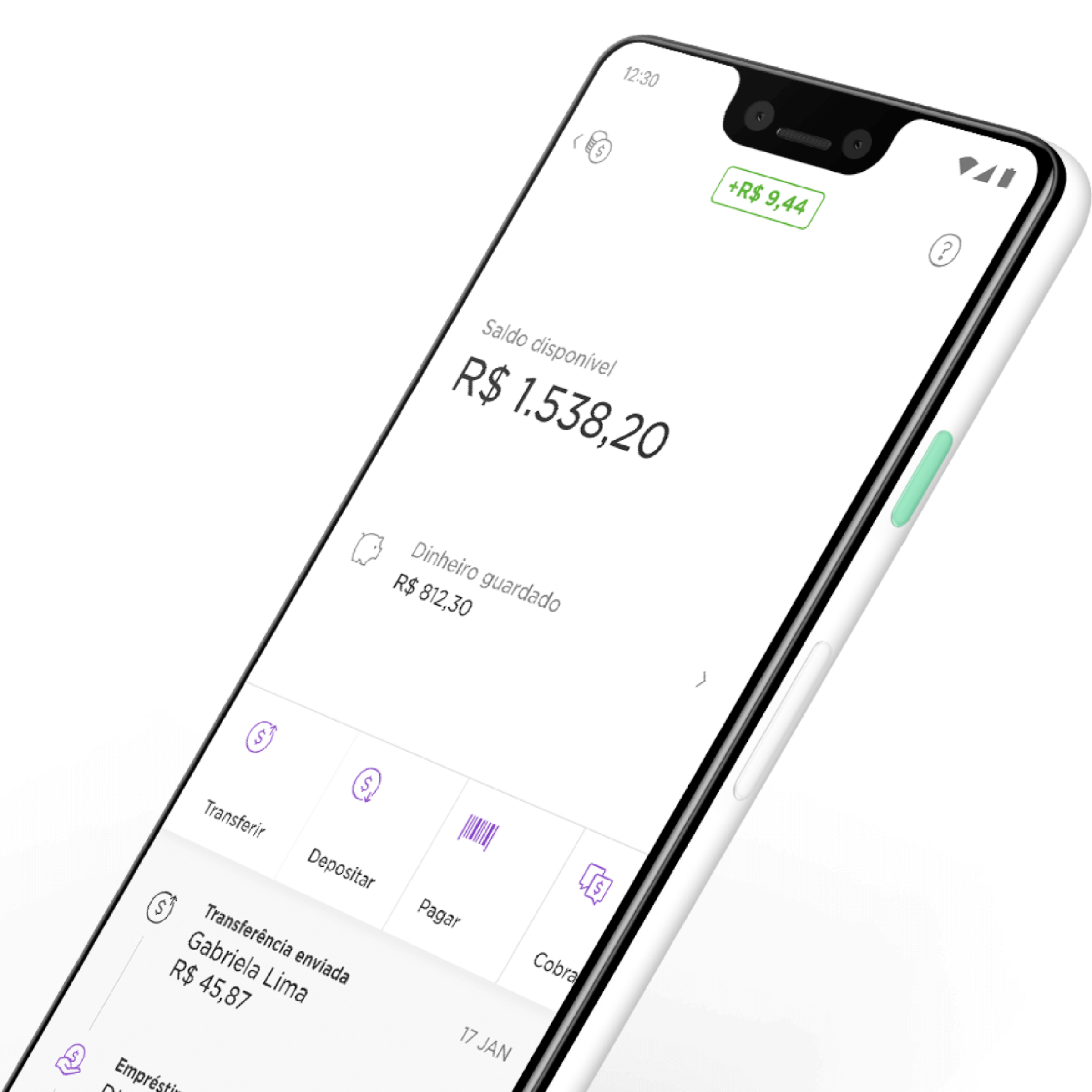 Designing the largest digital bank in the world.
Projects
nubank
This site is a work-in-progress. I'm slowly transfering content over from my archives.
Learn more here
.